EPC EXPERT LAB
VIRTUAL OIL & GAS TRAINING COURSES
NOW IN INTERACTIVE ONLINE FORMAT
STAY AT HOME AND LEARN ONLINE!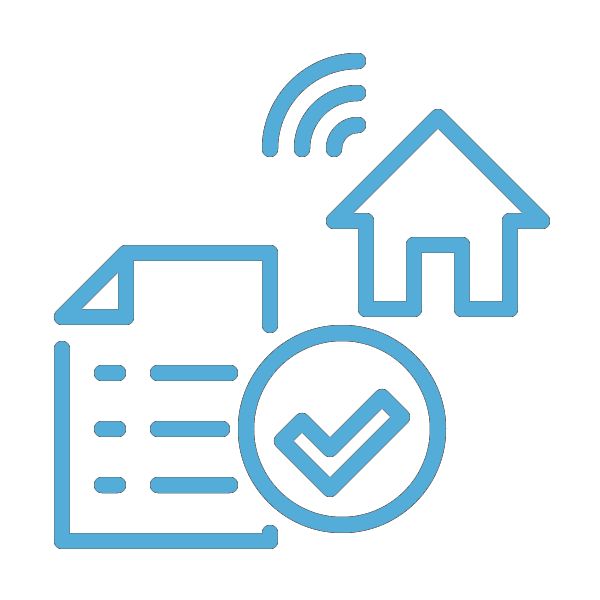 Convenient & Flexible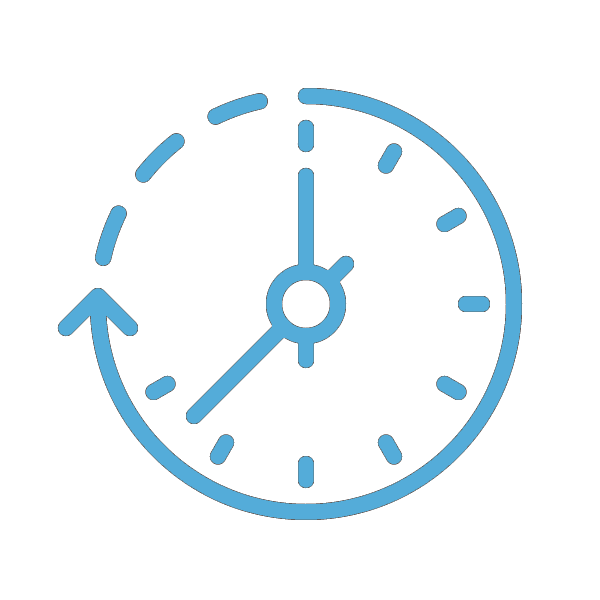 Time Efficient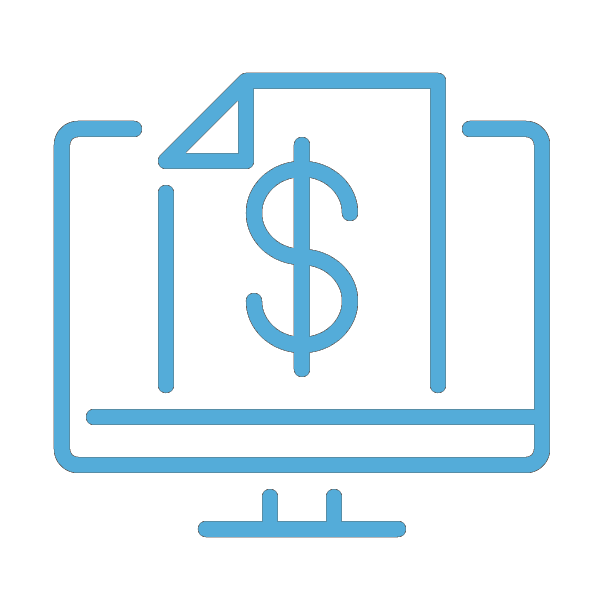 Budget Friendly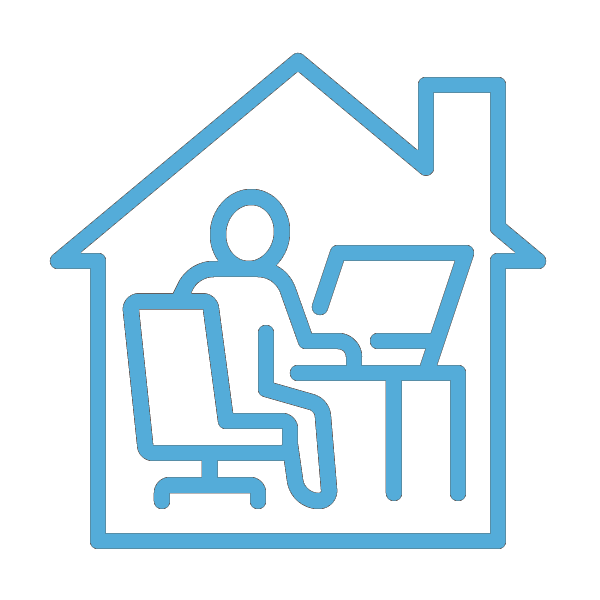 Learn from Home
Euro Petroleum Consultants (EPC) is an independent specialist consultancy and events organisation focusing on strategic and technical issues in the oil, gas and petrochemicals industry. Formed in 1996, headquartered in London and with offices in Dubai, Moscow, Sofia and Kuala Lumpur, our in-depth knowledge of the industry combined with extensive technical and commercial experience enables us to guarantee that all our events are delivered to the very highest standards.
Our training courses are an important part of our event portfolio and we deliver courses across the globe on a wide range of both technical and management topics for the industry.
Options for Online-learning: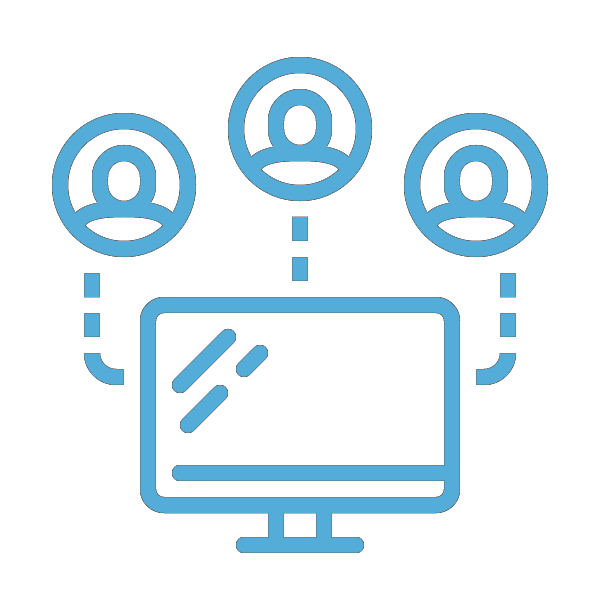 MULTI-CLIENT TRAINING:
Open to personnel from different organisations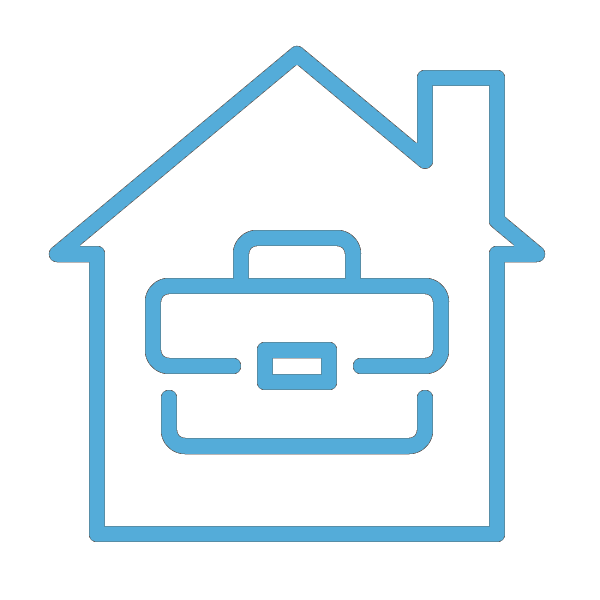 IN-HOUSE TRAINING:
Customised according to your company's needs and held exclusively for your organisation
E-learning modules (pre-recorded)
Instructor-led live sessions
Interactive case studies
Group exercises
Q&A and live chat
Presentations download
Completion e-certificate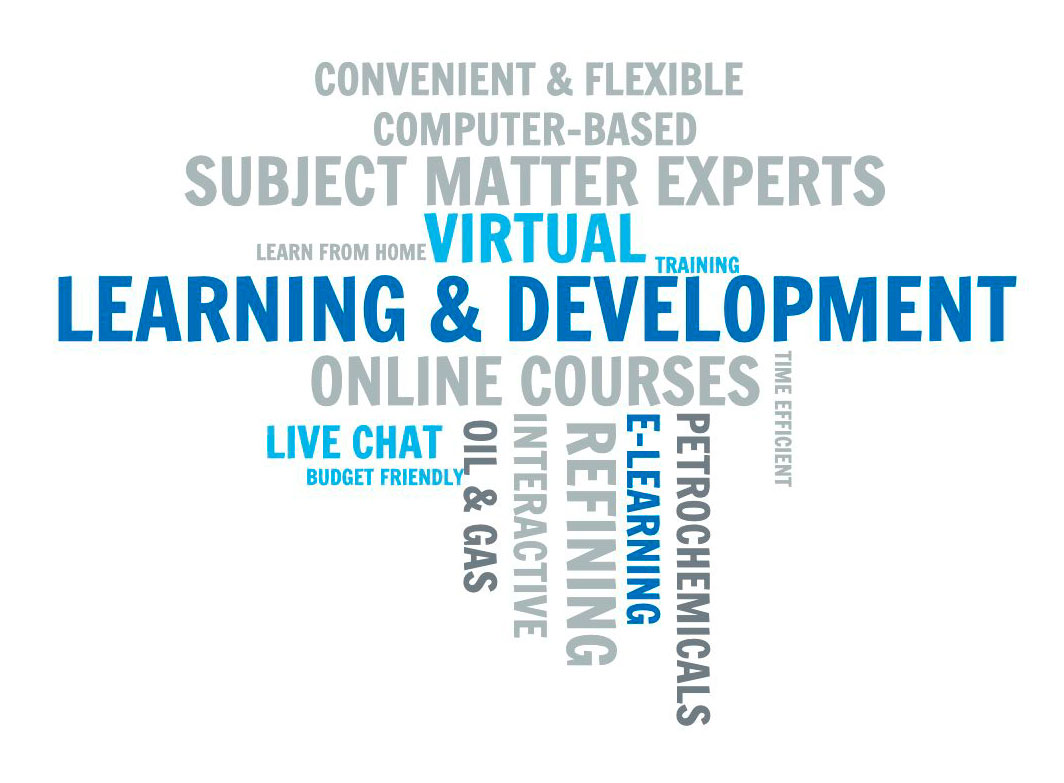 REFINING BLENDING
Overview of white and black products blending processes, covering refining processing and technology aspects, crude quality impact, specifications, quality giveaway, additives selection, blending economics, testing and troubleshooting. Plus how the blending process fits into the operation of an integrated oil company.
AUTOMATION AND DIGITIZATION OF PROCESS PLANTS
Overview of software and hardware technologies used to improve safety and economic performance in process plants:
Review of Automation / Control / Decision support systems;
The pre-requisite of high frequency and accurate process data acquisition;
Oil accounting;
The requirement for mid-term planning and short term scheduling;
The economics control loop: KPIs;
Dual technologies for Industry 4.0.
FULLY CUSTOMISED FCC TRAINING BASED ON YOUR UNIT & OPERATION
Introducing the only fully customised FCC training program in existence today. This training begins with the basic principles of Fluidised Catalytic Cracking built entirely upon your unit design, feed slate and operations. Continues with FCC optimisation within the constraints of your operation. Finishes with 3-4 user selected modules covering 16 possible advanced subjects. This training course blends seamlessly with your refinery's current training programs.
Chemical and Petrochemical Process Catalysts, Business and Applications
Petrochemicals Processes, Technology and Markets
Gasoline and Diesel Fuel Blending
Additives and Additive Selection
Refining Blending
Fuel Quality Management
Digitalisation
Review of Industry 4.0 Applications
Oil Accounting and Losses Estimates
Short-term Scheduling of Oil Refineries Operations
KPIs for Oil Refining Performance Monitoring
Spectroscopic Methods for In-line Laboratory
Dual Technologies for the Oil and Gas Industry
Low Manning Operations
Project Management
Process Safety Management
Effective HAZOP
Customized FCC Operator & Engineer Training
Improving Refinery Energy Efficiency
Learn Virtually from Our Subject Matter Experts
Our network of trainers is made up of subject matter experts with many years "in the field" experience ensuring the highest level of knowledge transfer. We only use trainers who combine practical experience, subject matter expertise and excellent training delivery skills.
"
It was a very interesting course, very rich with information and illustration videos. The knowledge and experience I gained will be reflected positively in my work and way of thinking.
– ADNOC Refining
"
Very good course for those who would like to understand what Process Safety Management (PSM) is all about. Case study discussions that link to missing or failed PSM elements are very useful to strengthen the understanding of what is PSM.
– Petronas Penapisan Terengganu
"
Very well designed and tailored programme, professionally delivered.
– SIPCHEM
"
Excellent course not only for HSE professionals, but a must for project management professionals to implement safety during the project life cycle.
– ADNOC Refining
Customised training exclusively for your group
All our online courses can be run exclusively for an organisation and can be customised according to your specific requirements. We are most happy to discuss your particular needs and will work with you to define scope, content and priorities.