Committed to the mission of Sharing Knowledge and Shaping Business, Euro Petroleum Consultants has developed a series of high quality training seminars covering a wide range of topics to help professionals better understand the complex industry of oil, gas and petrochemicals.
A strong knowledge of the industry combined with extensive technical and commercial experience enables Euro Petroleum Consultants to guarantee that the training seminars are delivered to the highest of standards. The key to their success lies in the calibre of the trainers and their attention to detail – focusing on real issues. The topics of these seminars target the areas and developments identified as most relevant to the needs and requirements of the oil, gas & petrochemical sectors.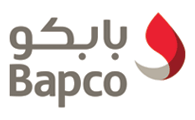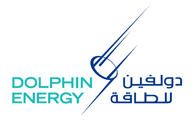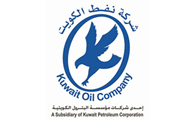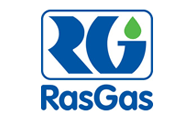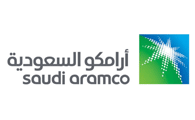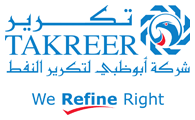 All trainers have substantial experience with major international companies such as Shell, Technip, Foster Wheeler, Shaw, BP, Axens and UOP, which allows them to combine practical experience and in-depth expertise to deliver an excellent training.
Public / Multi Client Training
Euro Petroleum Consultants offer public training courses in the following subject areas:
Operating Excellence (OpEx)
Project Management
Master Planning / Investment Planning
Health, Safety & Environment (HSE)
Oil, Gas & Petrochemicals Masterclasses
Corporate In-House Training
We offer a variety of in-house courses designed together with our clients. All public courses can be tailored for a company and provided as an in-house course.
Specialised in-house training recently developed for clients includes:
Fundamentals of Process Safety Management
Root Cause Analysis
Accident & Incident Investigation
Change Management towards Operational Excellence
Emergency Preparedness & Response
"
It was a very interesting course, very rich with information and illustration videos. The knowledge and experience I gained will be reflected positively in my work and way of thinking.
– Takreer
"
Very good course for those who would like to understand what Process Safety Management (PSM) is all about. Case study discussions that link to missing or failed PSM elements are very useful to strengthen the understanding of what is PSM.
– Petronas Penapisan Terengganu
"
Exceeds my expectation. Excellent.
– ChemaWEyaat
Very well designed and tailored programme, professionally delivered.
– SIPCHEM
"
A major leap towards enhancing safety culture and thereby enabling employees to acquire skills and knowledge to prevent and manage process safety incidents.
– RasGas
"
Excellent course not only for HSE professionals, but a must for project management professionals to implement safety during the project life cycle.
– Takreer