18–20 February 2020
Abu Dhabi
ME-TECH 2020
10th Middle East Technology Forum for Refining & Petrochemicals
18–20 February 2020, Abu Dhabi
Euro Petroleum Consultants are delighted to announce ME-TECH 2020 will take place from 18-20 February 2020 in Abu Dhabi. Now in its 10th successive year, ME-TECH continues to attract the best of the Downstream sector, bringing together senior representatives and specialists from regional end-user companies with the leading licensors, technology companies and innovative service and solutions providers. The aim is to share latest projects, discuss market trends and the challenges and opportunities that come with them and become updated about the latest technological advances which will drive the refining and petrochemicals industries towards greater growth and efficiency.
Delegates will enjoy high-quality networking amidst a landscape of high-level strategic keynote speeches by end-users and NOCs, macro-economic scene setting overviews from industry experts discussing the future of the industry, interesting and interactive panel discussions on highly topical subjects and technical presentations from technology companies and solution providers.
---
Pre-Conference Seminar
ME-TECH 2020 Pre-Conference Seminar
Confirmed by Wood
Tuesday 18 February
---
Technical Topics
Major Project Updates from Key Regional Producers
Increased Integration between Refining & Petrochemicals
Development of Crude to Chemicals Technology
Technology Updates – Options for Maximising Conversion & Meeting Evolving Demand
Clean Fuels & Latest Innovations in Catalysts
Specialty Petrochemicals Technologies
Feedstock Diversification & Alternative Routes
Latest in Advanced Olefins & Polyolefins Technologies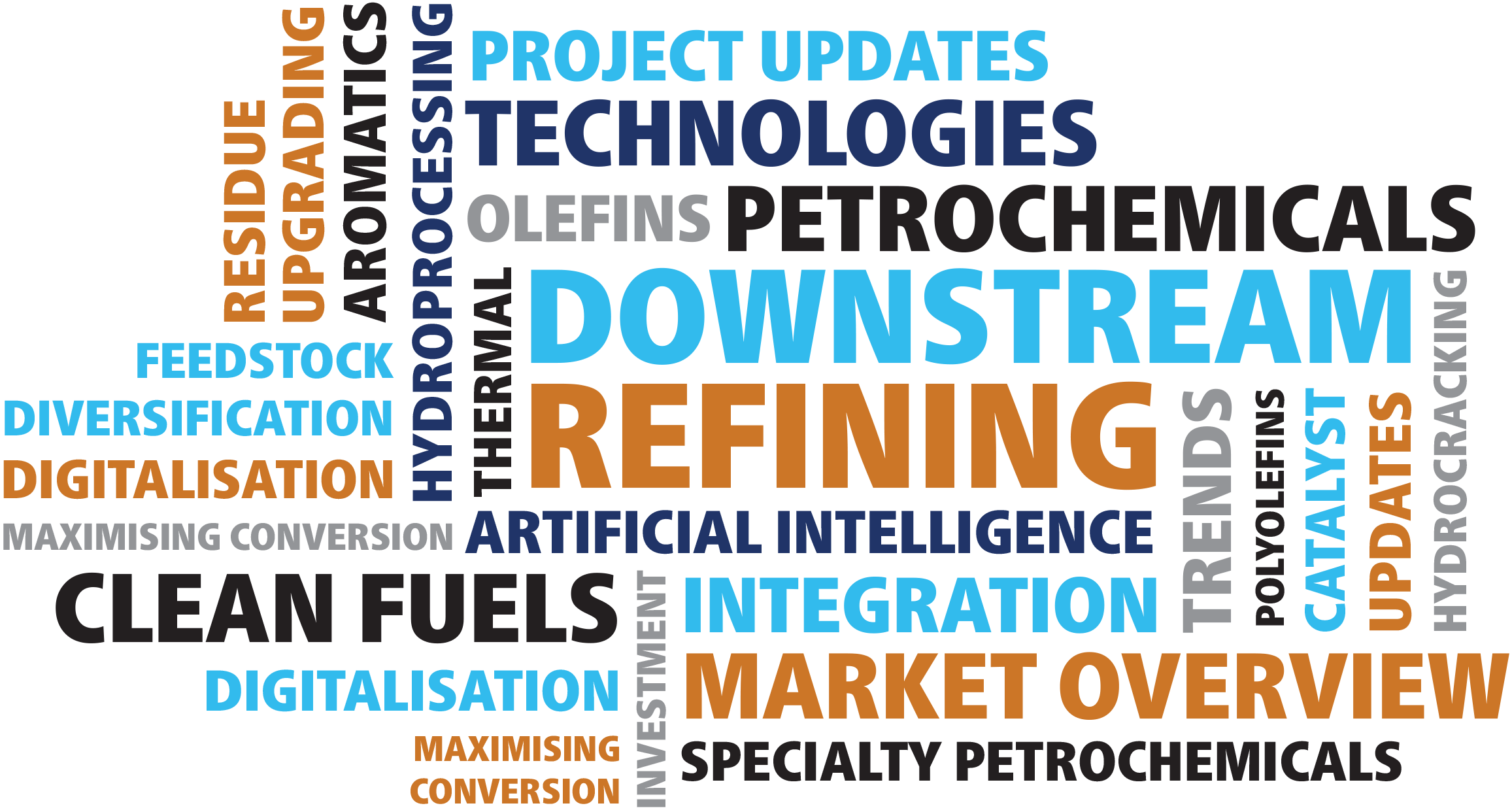 ME-TECH 2019 – 9th Middle East Technology Forum for Refining & Petrochemicals
26–28 February 2019, Abu Dhabi
ME-TECH 2019 – 9th Middle East Technology Forum for Refining & Petrochemicals took place from 26-28 February in Abu Dhabi with ADNOC as the Strategic Partner. ME-TECH 2019 welcomed 350+ delegates from the refining and petrochemical industry, making 2019 the biggest edition of the forum so far. ME-TECH is the essential meeting place for the Middle East Downstream industry and an excellent platform to keep up-to-date with developments in this important region.
ME-TECH 2019 - Middle East Technology Forum for Refining & Petrochemicals, 26–28 February, Abu Dhabi
Testimonials
"
The agenda and program was very relevant to the present day's needs and how refiners can improve their plants with latest improvements in technology. Presentation and venue was remarkable.
"
Excellent Content, excellent set-up, excellent location. I will continue to attend as the insights obtained from the conference are very valuable.
"
ME-TECH 2019 gave me much more than I expected due the highly knowledgeable & experienced attendees from all over the globe. It showed in intensive detail how the future of our industry will look. Happy to be part of this forum
"
This event is very important for all refining managers to develop our plants.
"
The METECH conference in Abu Dhabi was an excellent event with top notch speakers and attendance, well-organized venue and accommodation and the continuous support of the EPC Team and level of details was a winning combination that makes you not want to miss their future event.
Regular Attendees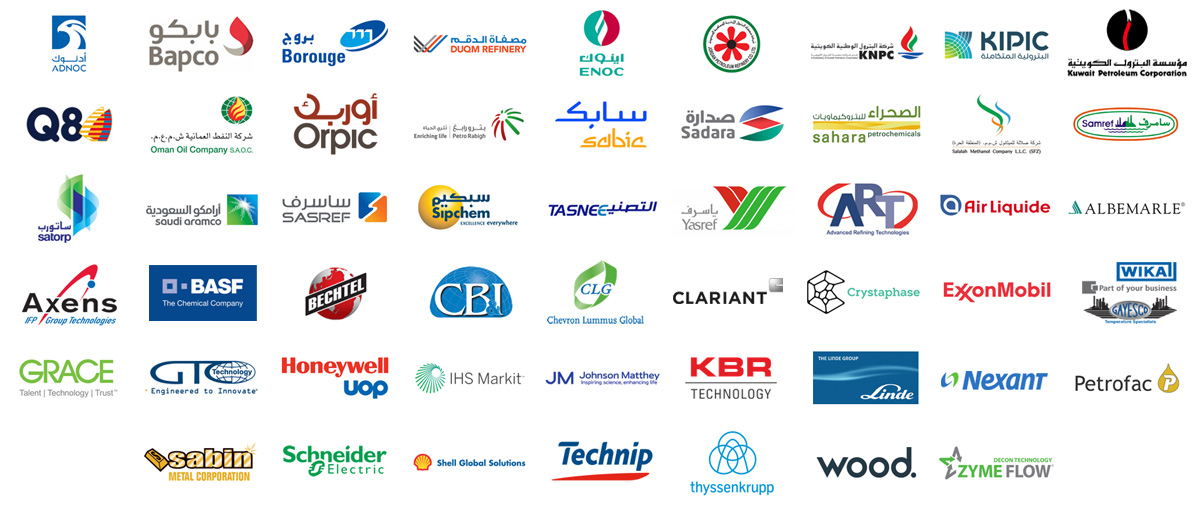 Abu Dhabi, United Arab Emirates
Abu Dhabi is the capital city of the United Arab Emirates and lies on the coast of the Arabian Gulf. Due to the vision of Abu Dhabi's leaders and the abundance of oil and natural gas reserves, the emirate has grown to become a dynamic hub and major competitor on the global stage for business and tourism. Abu Dhabi has many things to offer to its visitors and residents: a versatile landscape, thriving investment hub, and a friendly environment boasting one of the highest per capita incomes and one of the lowest crime rates in the world.