15–17 February 2021
Abu Dhabi, UAE
ME-TECH 2021
Middle East Technology Forum for Refining & Petrochemicals
15–17 February 2021
---
Dear Colleagues,
2020 is presenting the petroleum industry with many challenges, leaving many to wonder what the global economic environment will look like post-COVID19. The ever-evolving industry was already transitioning before the current crisis resulting in organisations struggling to stay competitive in the unstable market.
Looking to 2021, there are many unknowns but one thing is certain – the industry will pull together during and after this crisis. ME-TECH 2021 will focus on the most important topics in downstream, including challenges that are evident now and longer-term ones undefined. Networking and open roundtable discussions and debates will be key features during the forum to encourage knowledge sharing and a supportive environment for all. We very much hope you can join us next year at the 11th edition of ME-TECH – Middle East Technology Forum for Refining & Petrochemicals.
Best wishes from everyone at Euro Petroleum Consultants.
Stefan Chapman
Vice President
EURO PETROLEUM CONSULTANTS
ME-TECH 2021 – Middle East Technology Forum for Refining & Petrochemicals will bring together senior representatives and specialists from regional end-user companies with the leading licensors, technology companies and innovative service and solutions providers. The aim is to share latest projects, discuss market trends and the challenges and opportunities that come with them. Delegates will enjoy high-quality networking amidst a landscape of high-level strategic keynote speeches by end-users and NOCs, macro-economic scene setting overviews from industry experts discussing the future of the industry, interesting and interactive panel discussions on highly topical subjects and technical presentations from technology companies and solution providers.
---
Key Topics
The Petroleum Industry in a Post COVID19 World
Major Project Updates from Key Regional Producers
Latest Updates on the Energy Transition Industry & Evolution
What does 'Sustainability' mean for the Petroleum Industry?
Increased Integration between Refining & Petrochemicals
JV's & Partnerships – Attracting Foreign Investment & Expertise
Development of Crude to Chemicals Technology
Oil & Gas 4.0 – Transforming the Industry
Technology Updates – Options for Maximising Conversion & Meeting Evolving Demand
Clean Fuels & Latest Innovations in Catalysts
Specialty Petrochemicals Technologies
Feedstock Diversification & Alternative Routes
Latest in Advanced Olefins & Polyolefins Technologies
Oil & Gas Young Professionals leading Innovation for the Future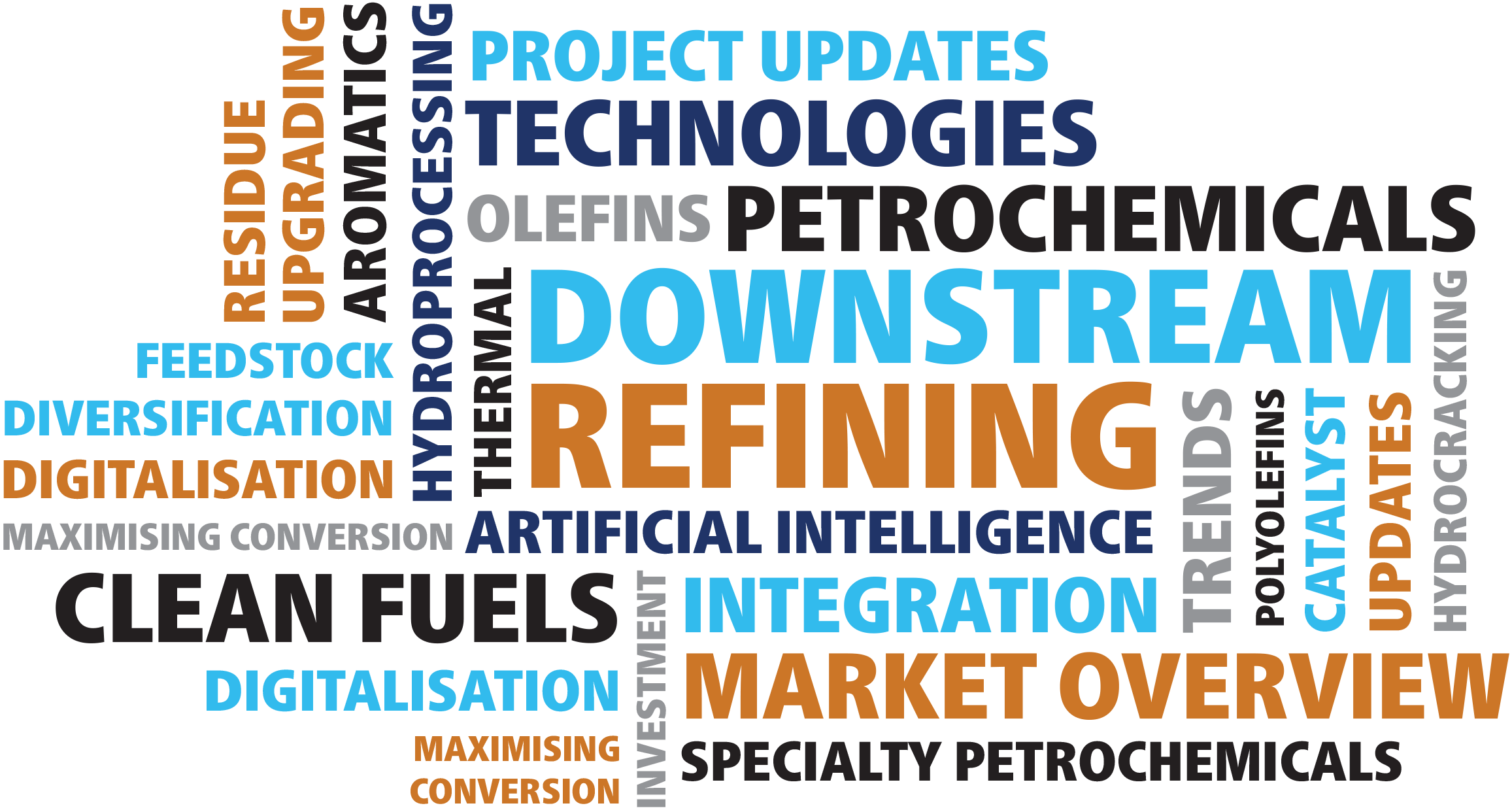 Call for Papers
If you or your company would like to give a presentation at ME-TECH 2021, please submit your abstract here before 18 September 2020
Submit your abstract
Contact us
---
ME-TECH 2020
C-Level/Directors/Managers
55%
End Users/Operating Companies
36%
Service & Technology Providers
50%
ME-TECH 2020 – 10th Middle East Technology Forum for Refining & Petrochemicals took place from 18-20 February in Abu Dhabi. ME-TECH 2020 welcomed 250+ delegates from the refining and petrochemical industry. ME-TECH is the essential meeting place for the Middle East Downstream industry and an excellent platform to keep up-to-date with developments in this important region.
ME-TECH 2020 was officially opened by Mr. Ibrahim Al Zaabi, Vice President, Polyolefins of Borouge.
ME-TECH 2020 – Middle East Technology Forum for Refining & Petrochemicals, 18–20 February, Abu Dhabi
Testimonials
"
A high level event, gave an overview to all challenges that industry is facing and what actions are taken to respond to disruptive risks such as chemical recycling, crude oil to chemicals, and renewables. It was an excellent opportunity to discuss potential partnerships.
"
The event was well organized. Topics were interesting, the facility was good.
"
Great opportunity to learn more about the downstream business and markets, networking with influential personnel.
"
I enjoyed meeting the ME-TECH open minded attendees and learning more on JVs and collaborations of the refining industry. This is what the industry needs in order to evolve and achieve important goals which will lead to global refining evolution.
Media Partners
---
Contact the Organisers