Middle East Technology Forum for Refining & Petrochemicals
Madinat Jumeirah Conference Centre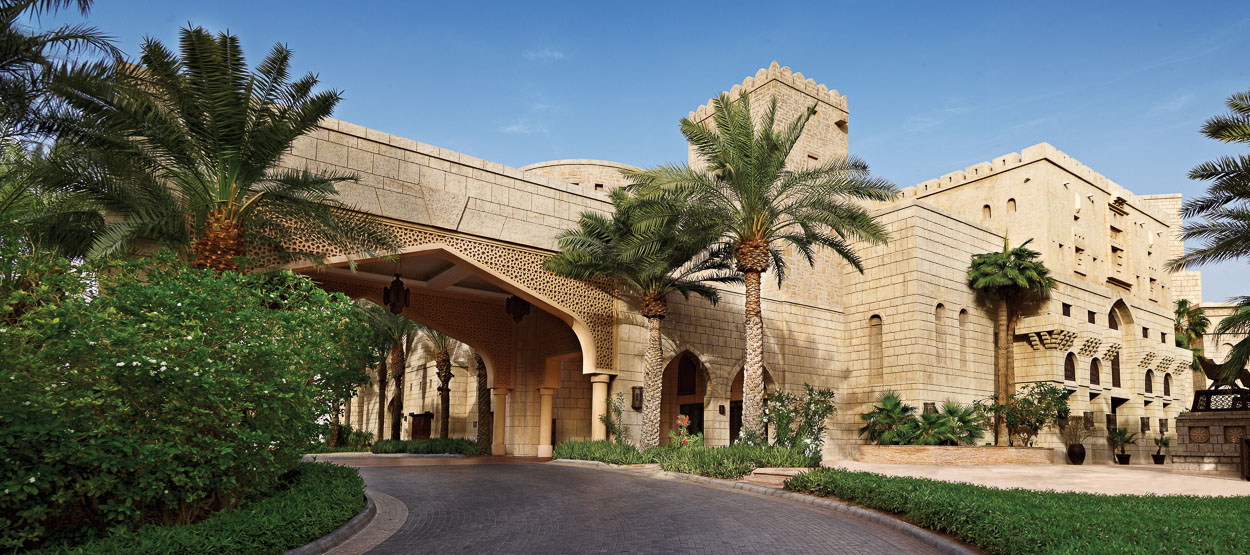 Venue
ME-TECH 2017 will take place at Madinat Jumeirah Conference Centre which is located in the Arabian Resort of Madinat Jumeirah. The conference centre is just a few steps away from the Mina A'Salam Hotel and within a short walk from the Jumeirah Al Naseem. In order to provide delegates with a choice of accommodation, we have negotiated special rates for ME-TECH 2017 participants in both of the above hotels.
Location & Transportation
Madinat Jumeirah Resort is superbly well located in the prestigious area of Dubai known as Jumeirah, approximately thirty minutes drive from Dubai International Airport. Road links from the hotel are excellent and provide easy access to all local amenities and business districts. The resort is well served by taxis and has its own limousine service.
Madinat Jumeirah, Al Sufouh Road, Dubai, UAE
Welcome Reception
TUESDAY 21 FEBRUARY 18:30–20:00
A chance to pre-register for ME-TECH 2017 and meet your fellow Delegates whilst enjoying refreshments and canapés in a relaxed environment
Gala Evening
WEDNESDAY 22 FEBRUARY 19:00
Join us at the end of the first day of the Conference for a Gala Evening. The reception will take place in the Joharah Ballroom. A variety of refreshments and canapés will be served.
Accommodation
We have negotiated special delegate rates on certain rooms at the hotel. Details of how to book will be sent upon registration.
MINA A'SALAM
MINA A'SALAM - with every detail meticulously researched, all 292 rooms and suites at the Mina A'Salam enjoy a private balcony with breathtaking views across the clear waters of the Arabian Gulf.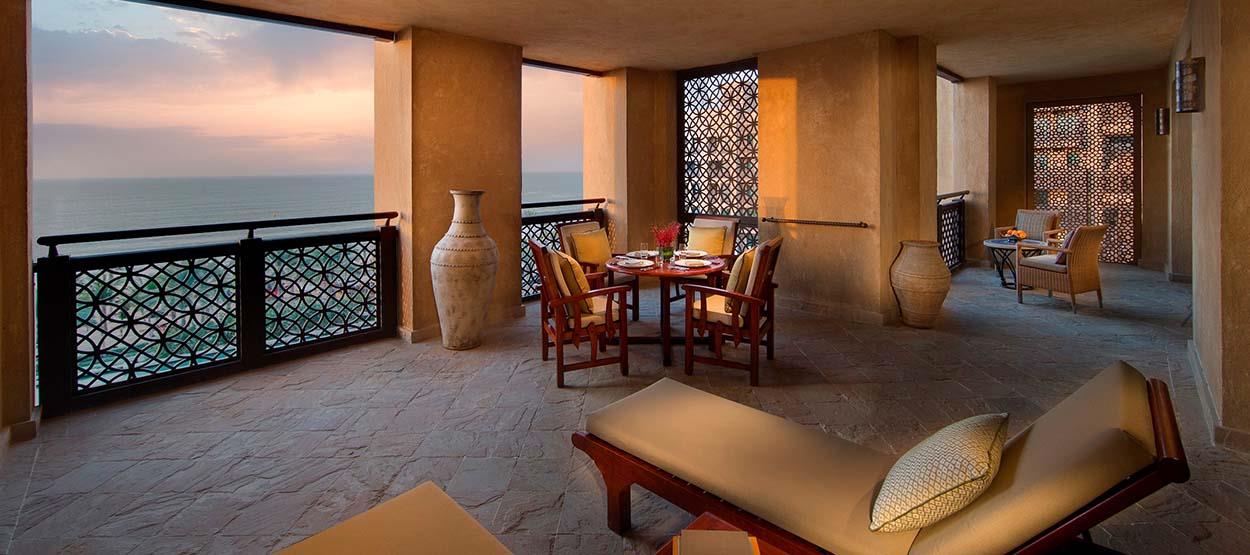 A minimum of 50 square meters, each guest room provides a sanctuary of comfort where locally inspired designs and the finest fabrics ensure a truly authentic experience. For those seeking greater levels of luxury and spaciousness, each of the 12 suites offers gracious living in capacious style to provide an unforgettable stay in new-fashioned luxury.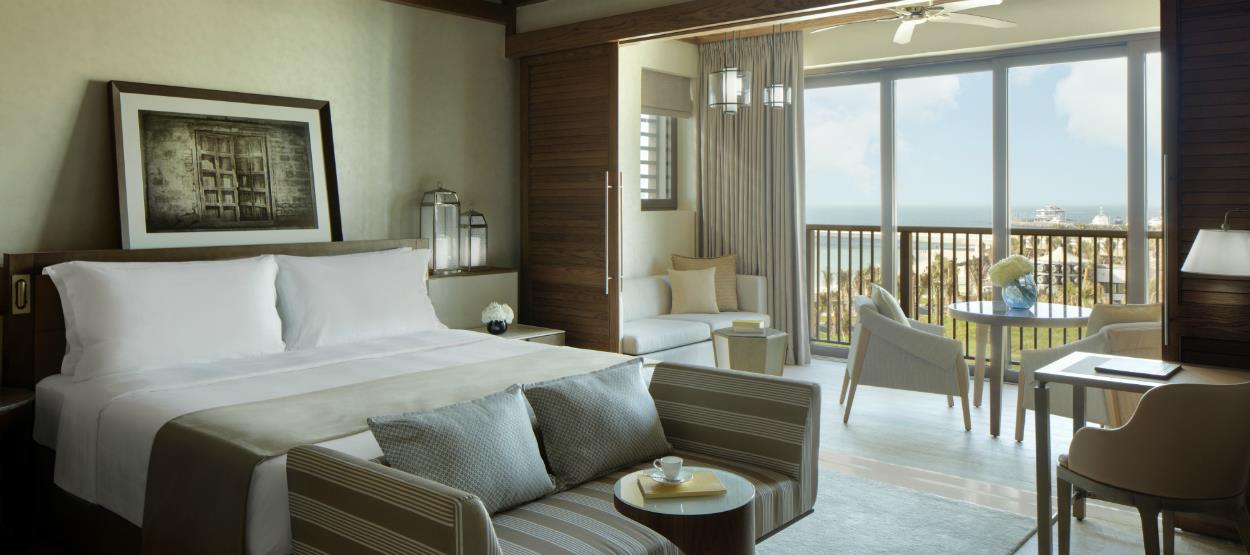 JUMEIRAH AL NASEEM
JUMEIRAH AL NASEEM – Anchored on a stunning endless stretch of coast sits Jumeirah Al Naseem, bringing a new wave of energy, exuberance and excitement to Madinat Jumeirah.
A breath of fresh air in today's dynamic Dubai. The hotel's extensive lush gardens edge the sandy beach, providing pockets of privacy and peacefulness. Proudly overlooking Burj Al Arab Jumeirah, this is a place where the rhythmic lapping of the waves gently filters through a bedroom window left ajar. Where the smell of the sea is carried on a warm breeze across to rooms, open terraces and outdoor restaurants.