14–16 September 2021
Moscow, Russia + Online
21st Russia & CIS Refining Technology
Conference & Exhibition
Dedicated to SLAVNEFT-YANOS 60th Anniversary
14–16 September 2021
Organiser
Partner
General Partner
This year's RRTC will be dedicated to SLAVNEFT-YANOS' 60th Anniversary. We invite you to join your partners, colleagues and friends in celebrating the most important achievements and milestones in the refinery's history.
SLAVNEFT-YANOS PJSC (YANOS) is one of the largest refineries in Russia. The refinery was put into operation in 1961; now it is among the industry leaders that manufactures high-quality products. Since 1995 the enterprise has been the member of a vertically integrated oil company SLAVNEFT – a joint venture between GAZPROM NEFT and ROSNEFT.
YANOS manufactures a wide range of petroleum products, including Euro-5 motor gasoline and diesel oil, aviation kerosene, jet fuel, lube oils, bitumen, paraffins and waxes, aromatic hydrocarbons, liquefied gases and furnace oil. SLAVNEFT-YANOS was awarded the prize of the Russian Federation Government for great achievements in enhancement of the product quality and introduction of the effective management methods.
The 60th Anniversary Conference will welcome 80+ managers and key specialists from SLAVNEFT-YANOS, GAZPROM NEFT, ROSNEFT and its subsidiaries, and BASHNEFT.
The 21st RRTC will bring together regional refiners and their international and local partners – licensors & contractors; catalyst and equipment manufacturers, services and solution providers and design institutes.
The 'cornerstone' of RRTC – a very strong technical programme - providing Delegates with case studies of recent technology implementation, as well as ongoing and future projects whilst also focusing on the challenges & solutions for the oil refining industry in the region and internationally.
NEW HYBRID FORMAT OF THE CONFERENCE
to bring together offline and online formats on one networking platform
Advantages:
MORE NETWORKING OPPORTUNITIES
Online format increases the number of participants. Schedule face-to-face and virtual meetings.
PRESENTATIONS ON-DEMAND ANYTIME
Watch presentations and discussions on-demand – all recordings will be available after the event.
TAILORED PARTICIPATION CONDITIONS
Do you prefer to attend the conference in-person or wish to join your colleagues remotely? Optimise your budget and schedule.
REFINERY VISIT
As part of the conference, delegates are invited to join a technical site visit at SLAVNEFT-YANOS (Yaroslavl) on 17 September 2021, Friday.
If you wish to take part in the visit, please contact Maria Zaytseva.
Pre-registration and confirmation are required.
Applications accepted until 1 September 2021.
Key Topics:
Overview of the Global Markets & Industry Outlook
Focus on Russian & CIS market: Trends & Forecasts
Overview of Implemented & Perspective YANOS Projects: A Story of Success
Refining & Petrochemical industries: Looking at potential integration
Development programs of major Russian oil companies: ROSNEFT, BASHNEFT, GAZPROM NEFT & LUKOIL
Modernisation & development projects in the oil refining industry
Clean Fuels Technologies:

Desulphurisation Technologies
Increasing the Capacity of Hydroprocessing Units
Hydrogen Production Technology
Reforming
Isomerisation
Latest Developments in FCC Technologies:

Increasing productivity through the latest technology
Catalysts with improved performance: promising solutions, completed projects

Residue Upgrading Technologies:

Technologies for the increased profitability of oil refining industry in modern conditions

Production optimisation opportunities through the latest local equipment developments
Innovative technologies (new alkylation and isomerisation technologies)
---
Call for Papers
If you or your company would like to give a presentation at RRTC,
please contact us or submit your abstract here:
Contact Us
Submit Your Abstract
---
Conference Programme
All timings are Moscow Standard Time Zone (GMT+3)
Media Partners
Industrial Media Partner
General Regional Media Partner
General Online Partner
Marketing Opportunities
Sponsorship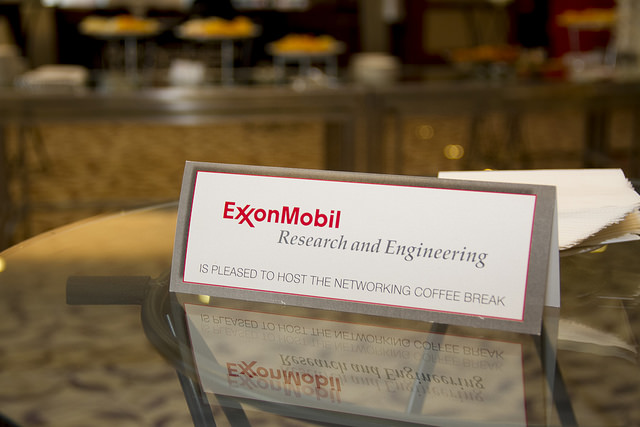 Exhibiting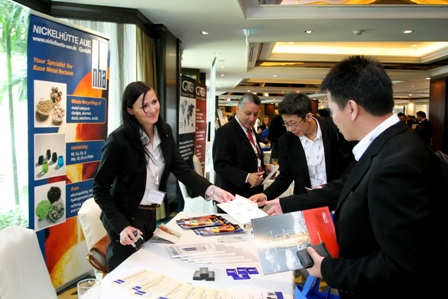 Advertising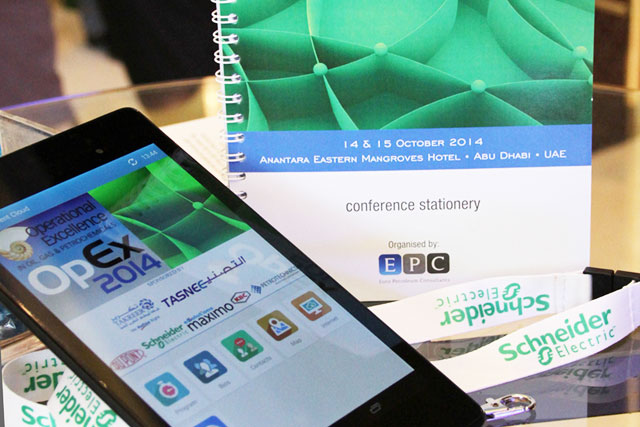 The Moscow Refining, Gas & Petrochemicals Week 2021
The 21st Russia & CIS Refining Technology Conference & Exhibition, dedicated to SLAVNEFT-YANOS 60th Anniversary - RRTC 2021 will be held directly after GPTC 2021 – Russia & CIS Gas & Petrochemicals Technology Conference in the same venue. Special rates will be provided for participating at both events.