13–14 September 2021
Moscow, Russia + Online

Russia & CIS Gas & Petrochemicals Technology Conference
13–14 September 2021
Organiser
General Partner
Partner
Euro Petroleum Consultants invites you to take part in the 2nd Russia & CIS Technology conference – GPTC 2020, The conference will once again combine the topics of traditional Gas and Petrochemicals conferences (GTCC + RPTC). The participants now have a unique opportunity to discuss issues of interest with their colleagues from related industries at one site!
Leading industry experts will present best practices, share recent experience in implementing the latest technology developments for LNG, GTL, syngas, methanol, MTO, MTG among others, discuss alternative ways for NG Monetisation, as well as industry development forecasts of the gas and petrochemical industry in Russia & CIS.
Key Topics:
Industry & Markets Outlook: New Players, Trends & Forecasts
LNG & CNG & LPG Market - Changes & Prospects, Production, Storage & Transportation. Key Projects
Gas Purification, Separation & Conversion of the Components
Natural Gas Monetization. Syngas Generation. Projects Status, Market Development and Industry Expertise
Ammonia, Urea & other Fertilizers Technologies
Methanol, DME, Formaldehyde
Synthetic Fuels: GTL & MTG Technologies
Olefins Technologies (MTO, MTP etc.)
Polyolefins Production: Technologies & Solutions, Feedstock Supply
Aromatics & Derivatives Production
Focus on Decarbonisation & Future of the Industry
Associated Petroleum Gas rational utilization
Anti-Crisis Strategies for Implementing Projects
Refining and petrochemicals integration
New Solutions for Improving Performance
NEW HYBRID FORMAT OF THE CONFERENCE
to bring together offline and online formats on one networking platform
Advantages:
MORE NETWORKING OPPORTUNITIES
Online format increases the number of participants. Schedule face-to-face and virtual meetings.
PRESENTATIONS ON-DEMAND ANYTIME
Watch presentations and discussions on-demand – all recordings will be available after the event.
TAILORED PARTICIPATION CONDITIONS
Do you prefer to attend the conference in-person or wish to join your colleagues remotely? Optimise your budget and schedule.
---
Call for Papers
If you or your company would like to give a presentation at GPTC,
please contact us or submit your abstract here:
Contact us
Submit your abstract
---
Conference Programme
All timings are Moscow Standard Time Zone (GMT+3)
Media Partners
Industrial Media Partner
General Regional Media Partner
General Online Partner
Marketing Opportunities
Sponsorship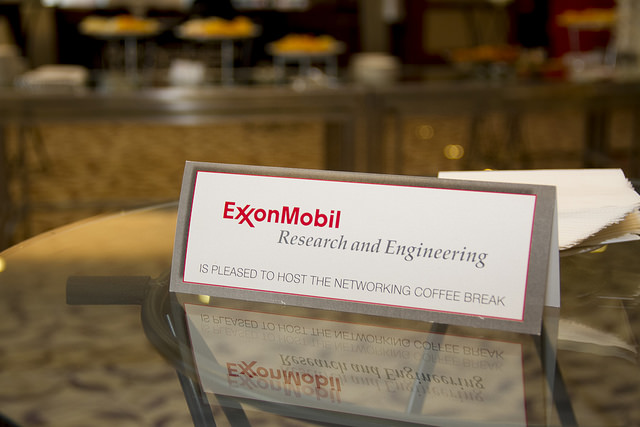 Exhibiting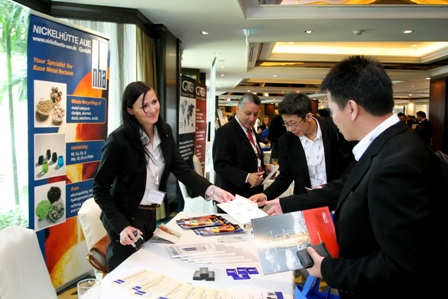 Advertising