14–16 April 2020
Ufa, Russia
14th Russia & CIS Bottom of the Barrel Technology Conference & Exhibition – Russia & CIS BBTC
2nd Russia & CIS Catalyst Technology Conference – RU-CAT
WELCOME TO
14th Russia & CIS Bottom of the Barrel Technology Conference & Exhibition
2nd Russia & CIS Catalyst Technology Conference
APRIL 14. DAY 1 – INDUSTRY, MARKET & PROCESSES OVERVIEW
Drivers for Residue Upgrading:

Overview of Trends in the Bottom of the Barrel
IMO 2020 is here
Impact on Regional Refineries

Update on planned and current Residue Upgrading projects in Russia & CIS
Focus on Thermal Processes:

Latest Developments in Delayed Coker, Viscbreaking, Flexicoking, SDA & Gasification
Process Innovations to Increase liquid yields
Handling Unconverted Materials
Advances in Operations & Safety

Focus on Hydroprocessing:

Residue Hydrocracking
Ebullated Bed Processes
Slurry Hydrocracking
Hydrogen Production
Sulphur Removal
APRIL 15. DAY 2 – REFINERY OPTIMISATION & MODERNASATION
Configuration Options for Residue Upgrading

Case Studies
Reducing low-value fuel oil production to increase profitability
Configuration Studies Including Resid to Petrochemicals
Implementing Projects: Best practices, CAPEX Optimisation & Efficient Execution
APRIL 15. DAY 2 – EXCURSIONS
Within the framework of the Conferences we have planned two excursions. Participants can choose which of the sites they would like to visit:
RN-Kat LLC, Sterlitamak
Ufimsky Refinery Plant
Applications are accepted until April 7
** Registration & Confirmation is required
APRIL 16. DAY 3 – RUSSIA & GLOBAL CATALYSTS PRODUCTION & THEIR MANAGEMENT
Russia & Global Focus – Regional Catalyst Production

Industry Overview
Overview of catalyst suppliers
Import substitution in the field of catalysts
Regional Project Case Study

Latest Developments for FCC & Gasoline Production Catalysts
Modern Catalysts for Hydrocrackers
Importance of a Reliable Hydrogen Source
Hydroprocessing Catalysts - The Breakthrough of Domestic Technologies
VGO HCK, Resid HCK, Diesel HDT
Overview of the Latest Technologies of Catalyst Regeneration
Modern Catalyst Testing, Procedures & Evaluation Techniques
The Complex for Hydroprocessing Catalysts Regeneration "Outside the Reactor"
Importance of Research
Management: Spent Catalyst & Metals Recovery
Exhibitors
"
A highly needed and useful event. You can always learn recent news about developments in the field of technologies, catalysts and equipment. A great platform to meet your colleagues, share opinions and establish business contacts and relations. It is a good opportunity to get the latest information on what is happening in various companies and at different plants.
— Director, Residue Hydrocracking Project Development,
LUKOILNIZHEGORODNEFTEORGSINTEZ
"
A remarkably organised event aimed to receive an overview of potential capabilities of technology, catalyst and equipment suppliers; results of completed projects, information on pilot testing and latest developments, as well as promotion of research results to consumers / clients – companies developing their process capacities.
— Head of Advanced Development Group,
GAZPROM NEFT-OMSK REFINERY
"
The event is traditionally held at its best! A very interesting conference, highly informative, covering so many issues and challenges.
— Head of Department,
BASHNEFT
"
Thank you very much for inviting me and giving the opportunity to attend the RU-CAT conference for the first time. The event was well organised, relevant topics were discussed. Big thank you to the organisers.
— Chief Process Engineer,
Lukoil-Nizhegorodnefteorgsintez
"
Many thanks to the organisers for the great pleasure that I received from the professionalism and the amount of useful information at conference.
— Head of Production,
Gazpromneft - Omsk Refinery
"
The RU-CAT was my first conference in Russia. This was an excellent event addressing relevant topics.
— Tail Gas Application Specialist,
Criterion
Marketing Opportunities
Sponsorship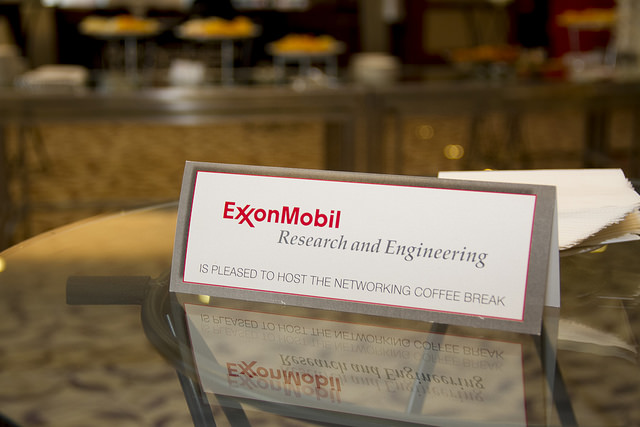 Exhibiting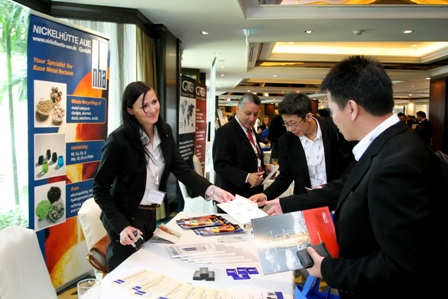 Advertising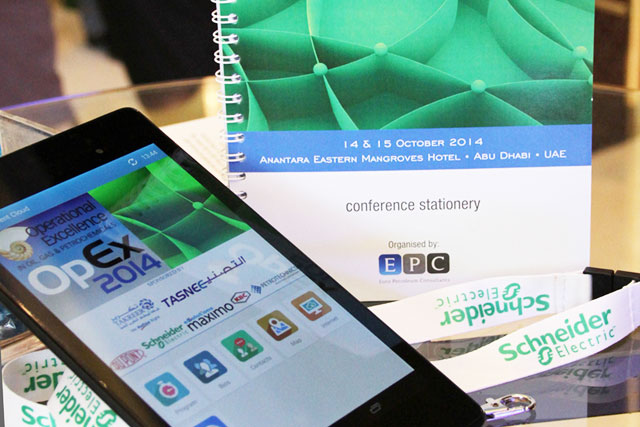 Strategic Media Partners
Media Partners
Venue