10–11 November 2020
Nizhny Novgorod, Russia
Technical Conference
10–11 November 2020, Nizhny Novgorod
Development Perspectives & Leadership in Refining Manifest of LUKOIL 2020
IMPORTANT ANNOUNCEMENT:
LUKOIL CONFERENCE RESCHEDULED TO 10–11 NOVEMBER 2020
In light of the situation with regards to coronavirus COVID-19 and in the best interests of all involved, we have taken the decision to reschedule "Development Perspectives & Leadership in Refining Manifest of LUKOIL 2020" conference to 10-11 November. Location remains the same.
Thank you for your support and understanding. Stay safe and healthy!
The Technical Conference is a large-scale event that will once again gather leaders of all of the oil refining and petrochemical enterprises that are part of LUKOIL Group and, of course, will open doors for potential partners.
After the very successful 2019 flagship event, which brought together more than 160 participants from 10 countries to discuss the developments of companies and O&G industry in general, we decided to expand the topics to the following:
Key Areas:
Downstream
Petrochemistry​
Gas Processing
Chemistry
Key Topics:
Global Energy Development Trends
Technologies & Processes, Safety & Reliability
Modern Equipment, Catalysts & Engineering
Asset Performance & Optimisation Tools
Exclusively for the participants, we have scheduled a technical site visit to NIZHNY NOVGOROD REFINERY.
If you wish to take part, please contact Ekaterina Kalinenko.
Registration & confirmation are required.
The conference presents a unique platform for companies which have already participated in numerous LUKOIL projects and also companies who are interested in future cooperation within the LUKOIL Investment Programme.
Call for Papers
If you or your company would like to give a presentation at LUKOIL Conference, please submit your abstract here
Submit your abstract
Marketing Opportunities
In order to maximize the impact of the conference, increase your brand awareness as well as promote your products and services, we recommend you to consider becoming a conference Sponsor or an Exhibitor.
Sponsorship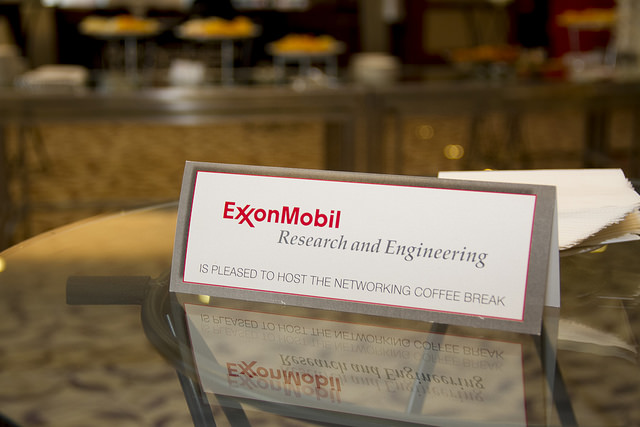 Exhibiting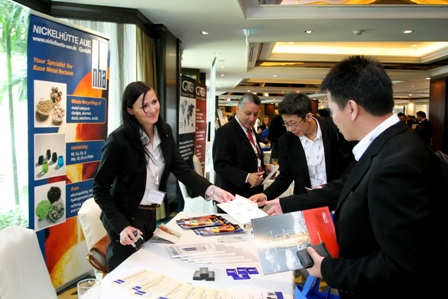 Advertising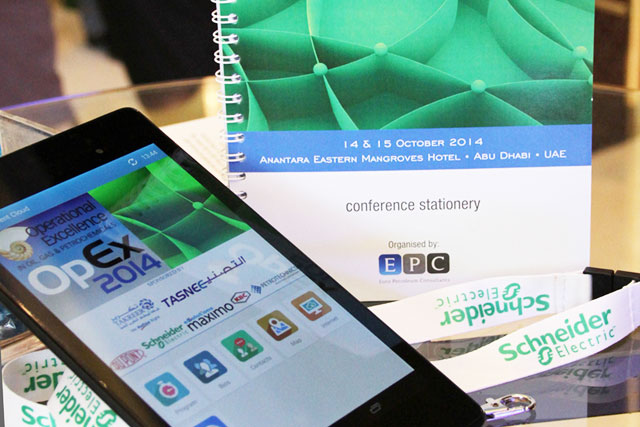 Strategic Media Partners
Media Partners
Organisers
For more detailed information regarding the conference please contact with the organisers: