20–21 March 2019
Nizhny Novgorod, Russia
LUKOIL Conference
Technical Conference
20–21 March 2019, Nizhny Novgorod
Development Perspectives & Leadership in Refining Manifest of LUKOIL
LUKOIL and Euro Petroleum Consultants Ltd (EPC) are planning to hold a Technical Conference: Oil & Gas Industry Future Development Perspectives - Modernisation Strategies for LUKOIL Refineries – the event will be held this coming March 2019 in Nizhny Novgorod, Russia.
The event will focus on and address the key industry issues including:
Industry Trends and Oil & Gas Companies Development Plans
Operational Improvement of Production Processes & Performance Optimisation
Focus on Technologies – Development & Innovations
Asset Management - Best Practices, Securing of High Level of Process Safety, Reliability and Availability of Units and Equipment, Ways to Improve Production Management.
The following companies have already confirmed their attendance and presentations: LUKOIL, NIZHEGORODNIINEFTEPROYECT, PERMNEFTEORGSINTHEZ, NIZHEGORODNEFTEORGSINTHEZ, PETROTEL
The relevance of the conference arises from the Strategic Development Program of LUKOIL Group for 2018–2027 approved by the Board of Directors in 2017. The updated strategy is focused on driving sustainable growth in key performance indicators and also pursuing additional growth opportunities. To reach these goals the company has identified key sectors such as improving operational efficiency and technology development.
The conference will present a unique platform to meet representatives of companies who have already participated in numerous LUKOIL projects and also companies who are interested in future cooperation within LUKOIL investment programme.
Exhibitors
Marketing Opportunities
Sponsorship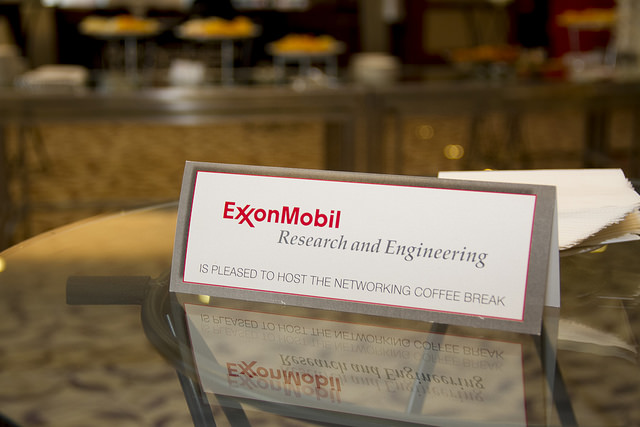 Exhibiting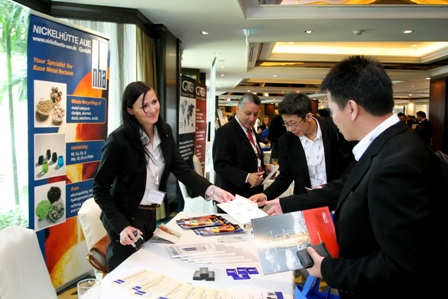 Advertising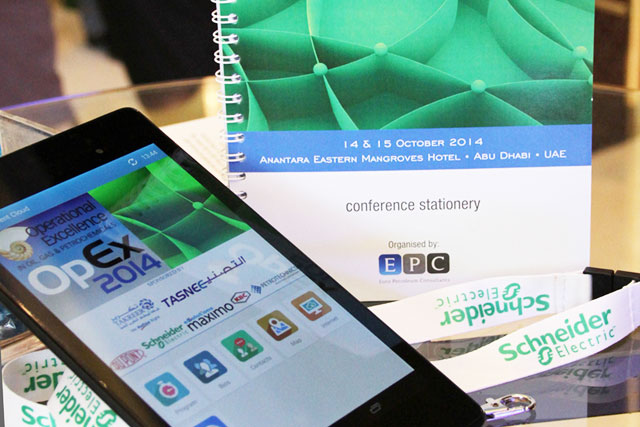 Media Partners
Leading Media Partners
Media Partners