September 2019
Moscow
RRTC 2019
Russia & CIS Refining Technology Conference & Exhibition
Established in 2001, Russia & CIS Refining Technology Conference & Exhibition – RRTC is the longest running and most well supported downstream technology event in Russia & CIS.The event gathers regional refiners and their international and local partners – licensors & contractors; catalyst and equipment manufacturers, services and solution providers and design institutes. The traditionally strong technical programme will provide Delegates with case studies of the recent technology implementation, as well as ongoing and future projects and will outline the challenges for the oil refining industry in the region and internationally.
RRTC is a part of the Moscow Refining, Gas & Petrochemicals Week.
Key Topics:
Overview of the Global and Russia & CIS Refining Industry Developments and Market Trends
Clean Fuels Technologies:

Desulphurisation Technologies
Latest Peforming Technologies & Catalysts
Implementing of Isomerization Technologies
Increasing the Capacity of Hydroprocessing Units

Base Oil & Lubes
Hydrogen Production Technologies
Catalysts with Improved Performance
Latest Developments in FCC Technologies. Recently Completed FCC Projects
Residue Upgrading Technologies
Environment Protection: Improving Refinery Operations to Meet Environment Protection Standards
Project Management: Masterplanning & Front-End Loading, Improved Project Management Systems. The Role of Russian Project Institutes projects in Planning Stage: Goals, Challenges, Development Strategies, Possible Integration with Existing Units
Marketing Opportunities
Sponsorship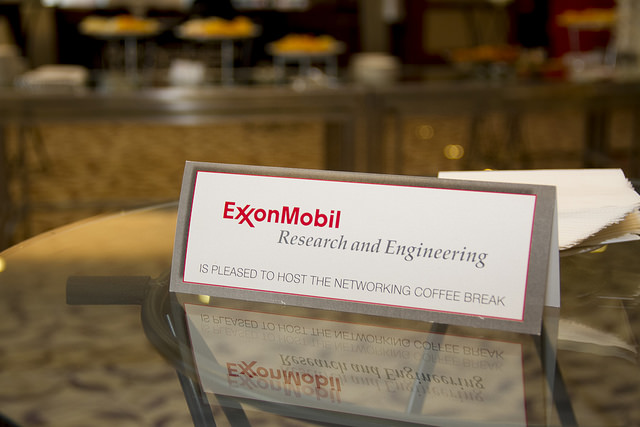 Exhibiting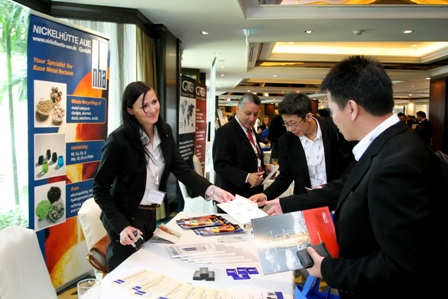 Advertising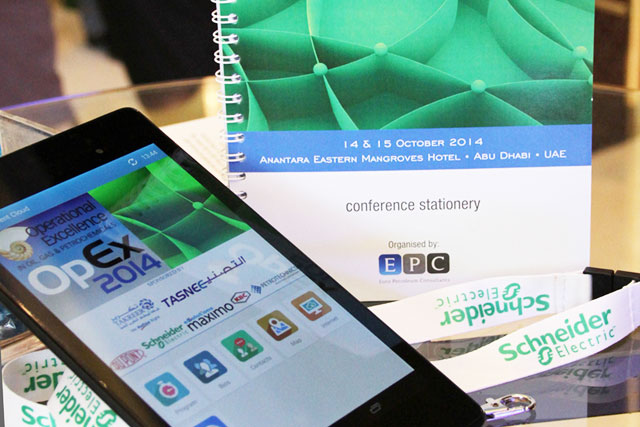 The Moscow Refining, Gas & Petrochemicals Week 2019
The 19th Russia & CIS Refining Technology Conference & Exhibition - RRTC 2019 will be held directly after GTCC 2019 – 4th Russia & CIS Gas to Chemicals Conference & Exhibition and 18th Russia & CIS Petrochemicals Technology Conference & Exhibition – RPTC 2019 in the same venue. Special rates will be provided for participating at several events.