17–18 September 2019
Moscow, InterContinental
RPTC 2019
18th Russia & CIS Petrochemicals Technology Conference & Exhibition
Sponsors
NEW conference format means NEW opportunities!
Russia & CIS Petrochemicals Technology Conference & Exhibition is widely considered by Russia & CIS petrochemical companies and their partners to be the leading annual platform that addresses key technology challenges and market trends that impact the development of the petrochemical industry in region. Companies come together to share experiences and discuss lessons learned. Leading industry experts will present best practices, share recent experience in implementing vital technological solutions for increasing margins at petrochemical plants in Russia & CIS and other countries based on real projects or shed light on the latest technological innovations in the industry.
NEW!
ORGANISED MEETINGS
Many of you who have attended the conference for 18 years in a row are interested not only in the latest technologies but also business development. We know how important face-to-face meetings at the conference for you. For the first time WE will be organising meetings for YOU!
YOU:
Let us know who you would like to meet
Tell us why this meeting is important for both parties
Prepare your business cards and company's information
WE:
Organise meetings
Arrange time slots so that you do not miss interesting sessions
Book breakout meeting rooms
JOINT DAY

"GAS & PETROCHEMISTRY" – September 17
FREE for RPTC delegates: visit second day of GTCC
FREE for GTCC delegates: visit the RPTC opening day
For the first time delegates from both conferences are invited to listen to industry overview reports and find new solutions in your related field!
RPTC is a part of the Moscow Refining, Gas & Petrochemicals Week.
Key Topics:
Overview and Outlook of the Petrochemical Industry & Markets: Global and in Russia & CIS
Major Projects in the Russia & CIS Petrochemical Industry. Challenges & Opportunities
Overview of Important International Projects and How they Would Impact the Market
Polyolefins Production: Technologies & Solutions, Feedstock Supply
Olefins Production: Innovative Technologies, Increasing Operational Margins, Modernization of Existing Units, Latest Catalysts Developments
Aromatics & Derivatives Production: Leading Technologies for Plants Modernisation, Production Plans and Market Impact, PTA and PET, phenol and styrene production
Producers Panel Session with Representatives of the Leading Russian & CIS Petrochemical Companies
Exhibitors
Register Now
Please complete the online registration form to book your place at the event
The Moscow Refining, Gas & Petrochemicals Week 2019
The 18th Russia & CIS Petrochemicals Technology Conference & Exhibition – RPTC 2019 will be held after GTCC – 4th Gas to Chemicals Technology Conference & Exhibition and will precede the 19th Russia & CIS Refining Technology Conference & Exhibition - RRTC 2019 in the same venue. Special rates will be provided for participating at several events.
19th Russia & CIS Refining Technology Conference & Exhibition
Established in 2001, RRTC is the longest running and most well supported downstream technology event in Russia & CIS. The event gathers regional refiners and their international and local partners – licensors & contractors; catalyst and equipment manufacturers, services and solution providers and design institutes.
Marketing Opportunities
Sponsorship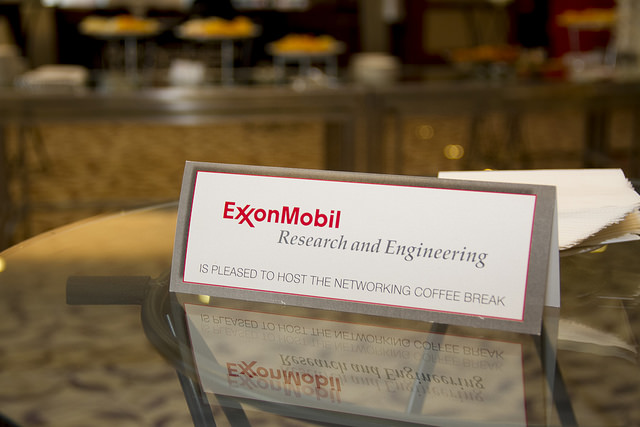 Exhibiting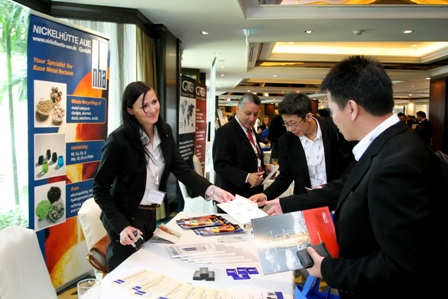 Advertising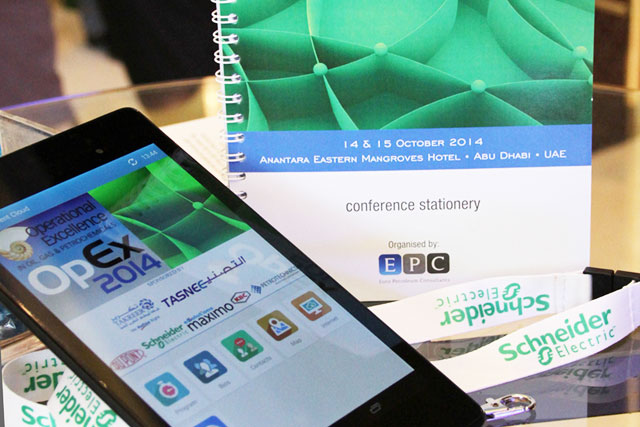 Media Partners
Media Partners
Venue