23–25 April 2019
Mozyr, Republic of Belarus
Mozyr Conference 2019
Scientific and Technical Conference
23–25 April 2019, Mozyr
Development of Oil Refining and Petrochemical Industries of the Republic of Belarus
Sponsors
14th Russia & CIS Bottom of the Barrel Technology Conference & Exhibition - BBTC 2019 moved from Moscow to Mozyr and is included to the programme of Scientific and Technical Conference: Development of Oil Refining and Petrochemical Industries. Please see detailed information below.
After the very successful "Scientific and Technical Conference: Modernisation, Innovations and Development Prospects", which brought together representatives of leading local and foreign equipment and solutions suppliers, process licensors and refinery representatives from Russia and CIS countries, which was held in 2017 together with Mozyr Refinery, we decided to expand the topics of the event.
Mozyr Refinery and Euro Petroleum Consultants are planning a three-day Scientific and Technical Conference "Development of Oil Refining and Petrochemical Industries of the Republic of Belarus" in Mozyr, which will include topics of BBTC conference.
The development strategy of refining and petrochemical industries of the Republic of Belarus includes the implementation of large-scale investment projects in the nearest future.
The conference will be attended by the management and key specialists of Belneftekhim concern and their affiliates: Mozyr Oil Refinery, NAFTAN, Polimir Plant, Mogilevkhimvolokno, Grodno Azot, Khimvolokno, Belshina, SvetlogorskKhimvolokno, Gomel Chemical Plant, Lakokraska (Lida city), Mineral Wax plant, that will present their development plans.
Main topics of the conference:
Markets, strategies, forecasts - oil, gas, petrochemical products, alternative energy
The Republic of Belarus' petrochemical industrial plan of development
Presentations from companies
Project financing
Review of current and future projects of the Republic of Belarus. Belarus oil, gas and chemical areas for the development of the petrochemical industry in the CIS countries
Latest technologies and deep conversion processes. Implications of IMO 2020 requirements
Olefins, polyolefins and plastics
Methanol, ammonia, urea, fertilisers
Aromatic hydrocarbons and their derivatives. Specialty chemicals
Latest developments in equipment and catalysts
Optimisation of business processes - innovative tools and solutions. Reliability and process safety
Project implementation strategies and tools
Leading suppliers of technologies, equipment and solutions for the oil, gas and petrochemical and refining industries will present an overview of best practices, recent developments and opportunities.
Conference attendees will share their experience in new construction and modernisation of existing facilities as well as operational improvement.
Marketing Opportunities
Sponsorship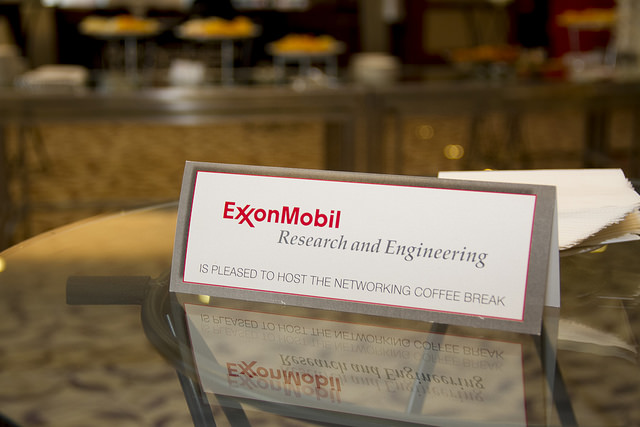 Exhibiting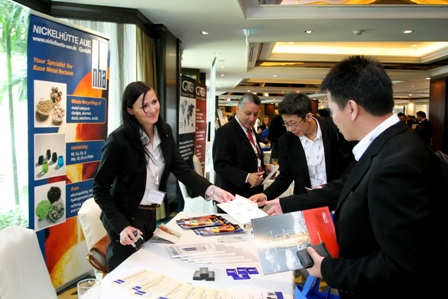 Advertising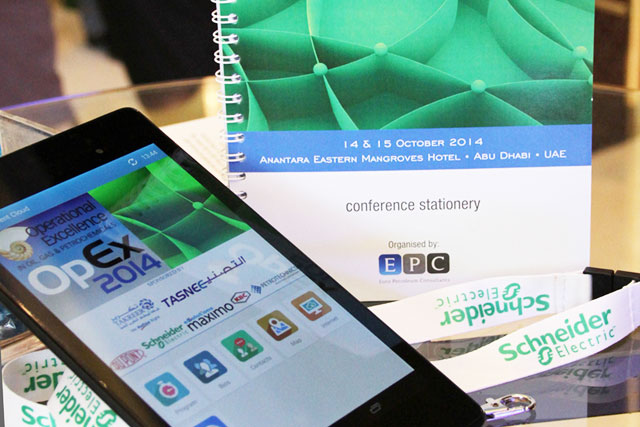 Media Partners
Media Partners