16–17 September 2019
Moscow
GTCC 2019
4th Russia & CIS Gas to Chemicals Conference
16–17 September 2019, Moscow
Sponsors
NEW conference format means NEW opportunities!
GTCC is a new format gas event that will focus on the different technology options in the treating and converting Natural Gas into more valuable products such as Chemicals, Petrochemicals and Fuels. Key topics for GTCC 2017
Leading industry experts will present best practices, share recent experience in implementing the latest technology developments for LNG, GTL, syngas, methanol, MTO, MTG among others, discuss alternative ways for NG Monetisation, as well as Gas industry development forecasts in Russia and CIS.
NEW!
ADVISORY BOARD DISCUSSIONS.

Gas & Chemistry Day Summary
Do not be too concerned about missing some of the presentations. You can have business meetings during the conference. We will provide you with the First Day Summary to keep you updated.
You can:
listen to the session summary
learn advisory board's opinion
join the discussions with industry experts
JOINT DAY

"GAS & PETROCHEMISTRY" – September 17
FREE for GTCC delegates: visit the RPTC opening day
FREE for RPTC delegates: visit second day of GTCC
For the first time delegates from both conferences are invited to listen to industry overview reports and find new solutions in your related field!
GTCC is a part of the Moscow Refining, Gas & Petrochemicals Week.
Key Topics:
Overview of Global Gas Market: New Players, Trends and Forecasts
Russian NG Market: New Fields Discoveries, Export and Domestic Consumption, Associated Petroleum Gas, Peculiarities of Legislation and State Regulation
Ways of Natural Gas Monetization:

Pipeline projects
New LNG units
Natural Gas conversion to chemical and petrochemical products
Associated Petroleum Gas rational utilization
Innovative Technologies and Projects Status, Market Development and Case Studies:

Gas Purification, Separation and Conversion of the Components
Syngas Generation
Ammonia, Urea and other Fertilizers Technologies
Methanol, DME, Formaldehyde
Synthetic Fuels: GTL and MTG Technologies
Olefins Technologies (MTO, MTP etc.)
Exhibitors
Register Now
Please complete the online registration form to book your place at the event
The Moscow Refining, Gas & Petrochemicals Week 2019
GTCC - Russia & CIS Gas to Chemicals Conference will precede the 18th Russia & CIS Petrochemicals Technology Conference & Exhibition – RPTC 2019 and the 19th Russia & CIS Refining Technology Conference & Exhibition - RRTC 2019. Special rates will be provided for participating at several events.
19th Russia & CIS Refining Technology Conference & Exhibition
Established in 2001, RRTC is the longest running and most well supported downstream technology event in Russia & CIS. The event gathers regional refiners and their international and local partners – licensors & contractors; catalyst and equipment manufacturers, services and solution providers and design institutes.
Marketing Opportunities
Sponsorship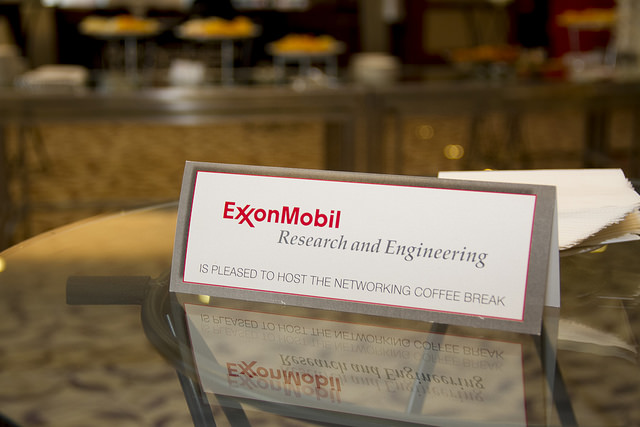 Exhibiting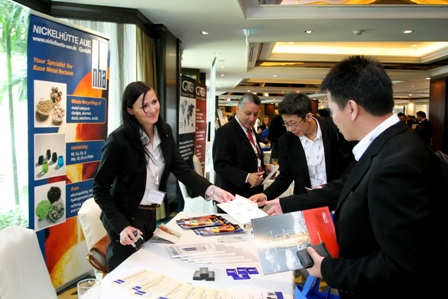 Advertising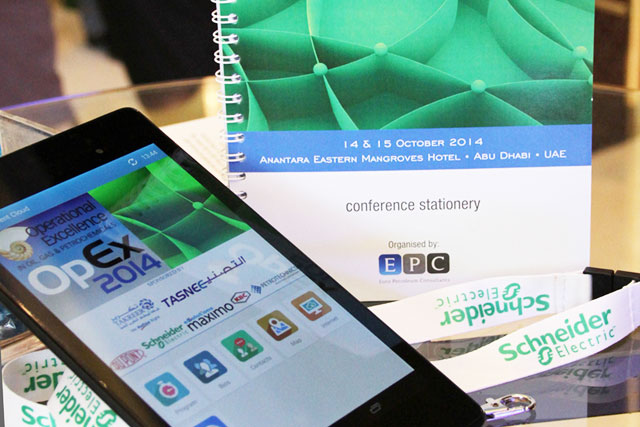 Media Partners
Media Partners