8–9 December 2021
Sochi, Russia + Online

Russia & CIS Fertiliser Technology Forum
Organiser
General Partner
Partner
Euro Petroleum Consultants invites you to take part in our newest event – Russia & CIS Fertiliser Technology Forum, RFF 2021. The key topics will include "green" chemistry and environmental approaches to mineral fertilizers production, as well as the implementation of a circular economy.
Presentations by industry experts will cover technologies for converting natural gas into ammonia and methanol with the further production of fertilisers - chemical products with high added value. During the conference, we will discuss the best global practices, implementation of the technologies and equipment into plants in Russia and other countries, as well as the latest industry innovations that increase production profitability. Experts will share their expertise in implementing major gas chemical projects in Russia and the world.
Key Topics:
Global Fertiliser Markets Overview. Russia in Global Fertiliser Exports
New Types of Eco-friendly Fertilisers
Environmental Requirements for Fertilisers in Russia & the World
Innovative Fertiliser Production Technologies
Reforming. Latest Developments
Modern Purification Methods & Zero Waste Technologies. Circular Economy
Overview of the Current & Planned Projects in Russia & the CIS
Implementation Strategies & Risk Management
The Latest Developments in Catalysts & Equipment
Complex production. Specialised Products
LNG for Fertilizer Production Infrastructure
Options for Reducing OPEX Costs: Energy Saving Options, Improving Reliability & Maintenance
Digitalisation
Fertilizer Storage & Transportation: Problems & Prospects
Call for Papers
If you or your company would like to give a presentation at RFF,
please contact us or submit your abstract here:
Contact Us
Submit Your Abstract
NEW HYBRID FORMAT OF THE CONFERENCE
to bring together offline and online formats on one networking platform
Advantages:
MORE NETWORKING OPPORTUNITIES
Online format increases the number of participants. Schedule face-to-face and virtual meetings.
PRESENTATIONS ON-DEMAND ANYTIME
Watch presentations and discussions on-demand – all recordings will be available after the event.
TAILORED PARTICIPATION CONDITIONS
Do you prefer to attend the conference in-person or wish to join your colleagues remotely? Optimise your budget and schedule.
---
Media Partners
Industrial Media Partner
General Regional Media Partner
General Online Partner
Marketing Opportunities
Sponsorship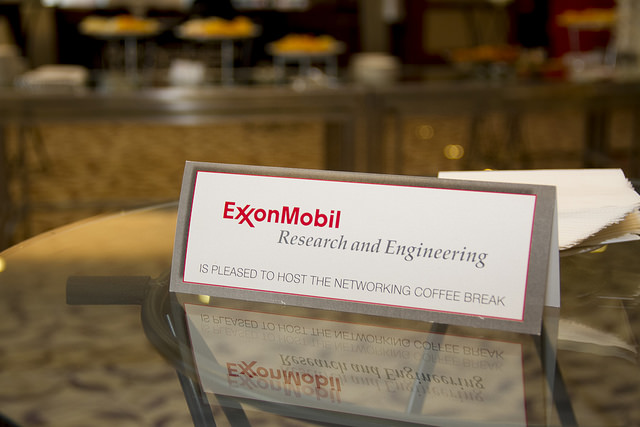 Exhibiting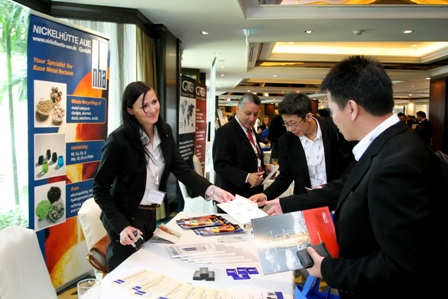 Advertising