20–21 October 2021
Online

Technical Conference: Development Perspectives & Leadership in Refining Manifest of LUKOIL 2021
20–21 October 2021
CONFERENCE IS GOING VIRTUAL
Technical Conference: Development Perspectives & Leadership in Refining Manifest of LUKOIL 2021 is going VIRTUAL. In person format is cancelled due to local COVID restrictions.
If you require any additional information, please contact us via moscow@europetro.com.
Organiser
Co-Host
General Partner
The 3rd Technical Conference is a large-scale event that will once again gather leaders of all oil refining and petrochemical enterprises that are part of LUKOIL Group and, of course, will open doors for potential project partners.
Key Areas:
Refining
Petrochemistry
Gas Processing
Chemicals Production
Key Topics:
Global Energy Development Trends
Technologies & Processes, Safety & Reliability
Modern Equipment, Catalysts & Engineering
Asset Performance & Optimisation Tools, Improving Performance
---
2020 Online Format
2019 Offline Format
Marketing Opportunities
In order to maximize the impact of the conference, increase your brand awareness as well as promote your products and services, we recommend you to consider becoming a conference Sponsor or an Exhibitor.
Sponsorship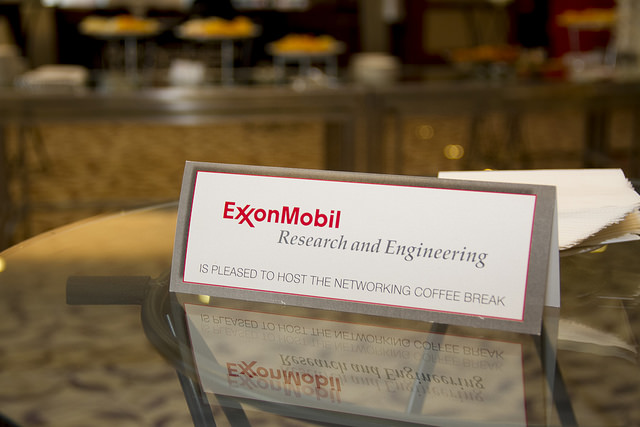 Exhibiting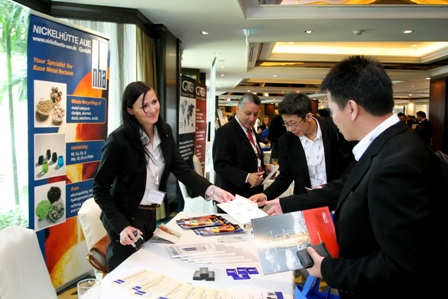 Advertising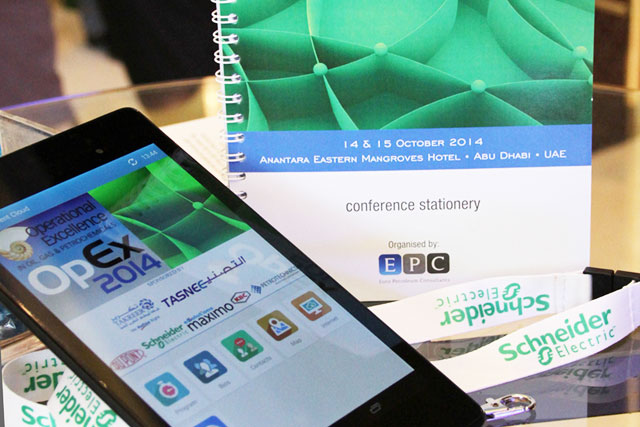 Media Partners
Industrial Media Partner
General Regional Media Partner
General Online Partner
Contact the Organiser
For more detailed information regarding the conference please contact the organisers at: