8–9 April 2019
Moscow
RPEC 2019
5th Russia & CIS Refining & Petrochemicals Equipment Conference & Exhibition
8–9 April 2019, Moscow
With more than 20 years of experience in the industry, EPC's RPEC event will provide an overview of key current activities and future planned projects in Russia and the CIS countries, as well as provide participants with information on the latest technology developments in production of process equipment. The most critical elements of successful project implementation in the region, such as financing, strategy, cost control, impact of Russian legislation on technologies and configuration will be discussed during the event.
RPEC will bring together representatives from companies involved in the development and implementation of industry projects, such as key specialists from oil and gas company's HQ, their plants and production assets, leading international and local licensors, equipment suppliers, technology and solution providers, construction contractors, banks, investment organisations, and design institutes.
RPEC will be of interest to equipment suppliers who are actively promoting their products in the Russia and CIS market or are planning to in the future. They will have the opportunity to present their R&D achievements and manufacturing of equipment to refining and petrochemical companies, and end-users, in turn, will receive the most up-to-date information on the latest industry solutions and ways to modernise their plants.
Main conference topics:
Outlook for New Upgrade Projects for Refining and Petrochemicals in Russia & CIS
Optimisation of Project Execution Strategies: Schedule, Cost and Quality
Energy Savings Through Improved Heat Transfer Equipment and Techniques
Innovative Compression Solutions for Petrochemical Plants
Improving Life Cycle Costs Through Modern Maintenance Programs and Tools
Improved Reactor Performance with State of the Art Temperature Measurement
Latest Developments in Separations Equipment
Update on Latest Equipment Developments for Residue Processing
Import Substitution: Challenges and Opportunities
Reducing Atmospheric Pollution by Wet Gas Scrubbing
Marketing Opportunities
Sponsorship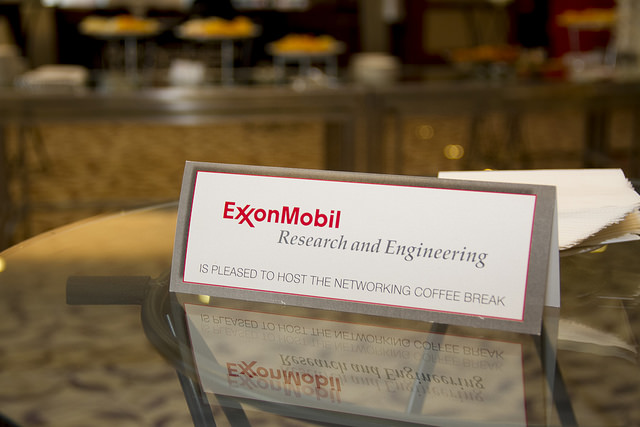 Exhibiting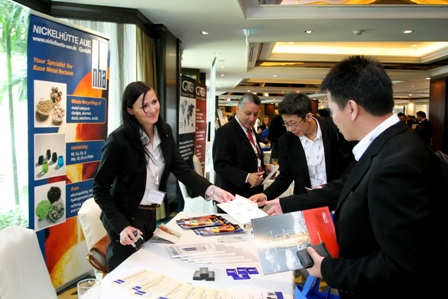 Advertising