20–21 April 2022
Mozyr, Republic of Belarus

Scientific & Technical Conference:
Development of Oil Refining and Petrochemical
Industries of the Republic of Belarus
Organiser
Partner
3rd Scientific & Technical Conference "Development of Oil Refining and Petrochemical Industries of the Republic of Belarus" is co-organised by Mozyr Refinery. The event will once again bring together representatives of leading local and foreign equipment and solutions suppliers, process licensors and refinery representatives from Belarus, Russia and other CIS countries.
This year' edition marks special occasion – the completion of heavy oil residue hydrocracking complex (H-Oil) final construction stage– the largest investment and production project in the entire history of Mozyr Refinery.
KEY TOPICS:
Markets, Strategies, Forecasts - Oil, Gas, Petrochemical Products, Alternative Energy
The Republic of Belarus' Petrochemical Industrial Development Plan
Project Financing
Review of Current and Future Projects of the Republic of Belarus. Belarus Oil, Gas and Chemical Areas for the Development of the Petrochemical Industry in the CIS Countries
Latest Technologies and Deep Conversion Processes
Olefins, Polyolefins and Plastics
Methanol, Ammonia, Urea, Fertilisers
Aromatic Hydrocarbons and their Derivatives. Specialty Chemicals
Latest Developments in Equipment and Catalysts
Optimisation of Business Processes - Innovative Tools and Solutions. Reliability and Process Safety
Project Implementation Strategies and Tools
New opportunities for your business!
The conference will be attended by the C-Suite and key specialists: Mozyr Refinery, NAFTAN, Polimir Plant, Mogilevkhimvolokno, Grodno Azot, Khimvolokno, Belshina, SvetlogorskKhimvolokno, Gomel Chemical Plant, Lakokraska (Lida city), Mineral Wax plant, that will present their development plans.
NEW HYBRID FORMAT OF THE CONFERENCE
to bring together offline and online formats on one networking platform
Advantages:
MORE NETWORKING OPPORTUNITIES
Online format increases the number of participants. Schedule face-to-face and virtual meetings.
PRESENTATIONS ON-DEMAND ANYTIME
Watch presentations and discussions on-demand – all recordings will be available after the event.
TAILORED PARTICIPATION CONDITIONS
Do you prefer to attend the conference in-person or wish to join your colleagues remotely? Optimise your budget and schedule.
---
Call for Papers
If you or your company would like to give a presentation at Mozyr Conference,
please contact us or submit your abstract here:
Contact Us
Submit Your Abstract
Media Partners
Industrial Media Partner
General Regional Media Partner
General Online Partner
Marketing Opportunities
Sponsorship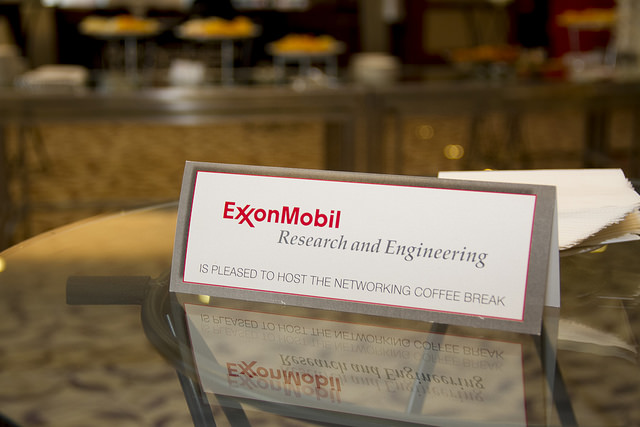 Exhibiting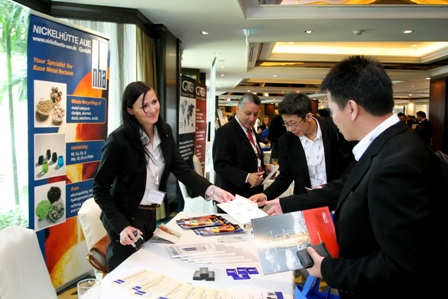 Advertising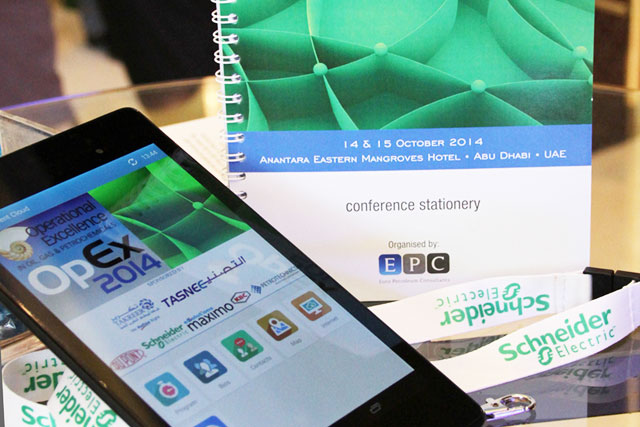 Contact the Organiser
For more detailed information regarding the conference please contact the organisers at: